Injury Care
|
Physicals
|
Drug Screens
|
Medical-Legal
|
Physical Therapy
We are happy to be accepting walk-in drug screens again. Please continue to schedule all appointments that are not only for a drug screen.
Welcome to WorkFit
Making All The Pieces Fit
WorkFit provides employers with injury prevention and medical treatment services for their employees that will significantly reduce workers' compensation costs while ensuring employees with the best in injury care, returning them to work promptly but safely.
WorkFit was founded in 2002 and has the most comprehensive Occupational Health Services and Medical-Legal Consulting Practice in the Midwest.
WorkFit currently serves over 500 employers, insurance carriers, third party administrators, self-insured businesses, and plaintiff and defense attorneys.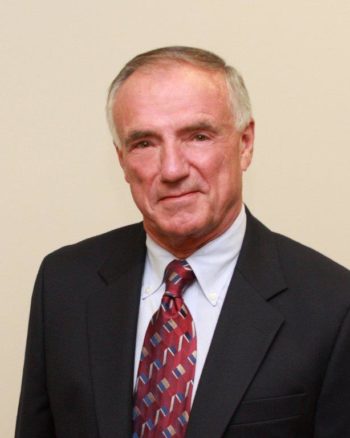 D.M. Gammel, MD, FAADEP, CIME
Founder and Medical Director of WorkFit, Inc.